The Myoball Large delivers both the benefits of massage, icing and heat for the perfect muscle relief therapy. The ergonomically designed Myoball smoothly glides in all directions over the skin and is filled with our Advanced MyoTech™ travel safe cooling gel which allows it to stay cold for 6 hours, and also triples as a heat pack when submerged in hot tap water.
Our 3 in 1 design allows you to remove the ball and use it independently on hard to reach areas such as your back or on the balls of your feet to help treat plantar fasciitis. It is perfect for isolating trigger points that may be causing you pain.
Myoball can also work to prevent future injuries while also relieving muscle tightness and soreness.
We recommend our Myoball Antibacterial Sanitising Spray to keep your Myoball clean, sanitised and rolling smoothly.
Shipping 
We currently ship to Australia and New Zealand.
Australia - Free Shipping. Express Shipping is offered as an extra at checkout.
New Zealand - Standard and Express International Shipping is offered, and is calculated at checkout.
All orders will be processed within 24 hours Monday to Friday, and tracking number will be provided once shipped.
All items are shipped by Australia Post and will reach most destinations in Australia within 2-5 business days after being shipped from our Melbourne warehouse.
For Shipping to New Zealand - Standard International Shipping may take 9-15 Business Days. While Express Shipping may take 6-12 Business Days.
Remote destinations in Australia can take up to 7 working days. For orders placed during holiday periods or public holidays please allow additional time.
Delivery times notified to the Customer are estimates only and Myo Ball PTY LTD is not responsible for late or non-delivery.
For more information please visit see our Shipping Policy and the Australia Post Website.
How It Works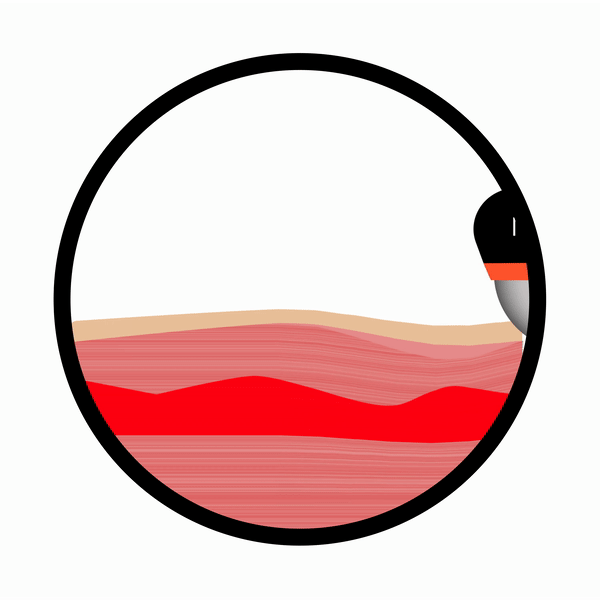 Massage
The effectiveness of massage has been proven for thousands of years. Myoball works by rolling over and releasing trigger points and problem areas. It is an effective treatment for reducing stress, pain and muscle tension.
Icing
Icing during the first 24 hours of an injury constricts blood vessels, which reduces blood flow to the injured area. The reduced blood flow helps to decrease swelling, inflammation, pain, and muscle spasm.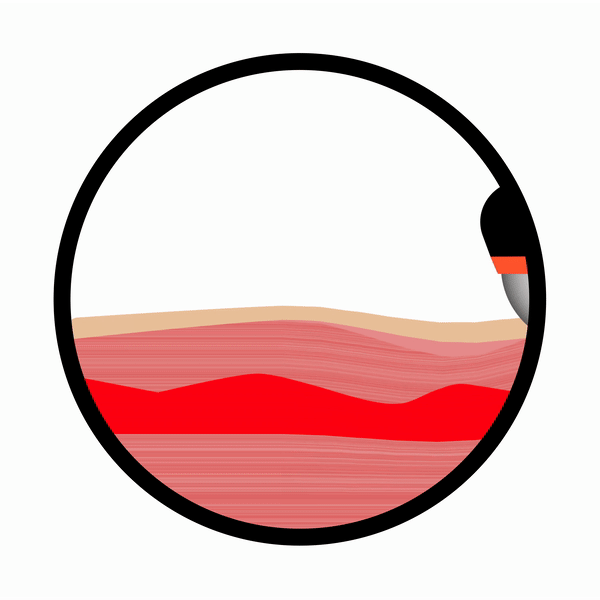 Heating
Heat therapy allows for our blood vessels to dilate and for our muscles to relax. It promotes blood flow which delivers nutrient enriched blood and oxygen to the applied areas. The application of heat also helps to flush out any metabolic waste that was created as a result of the injury.
Trusted by Professionals and Athletes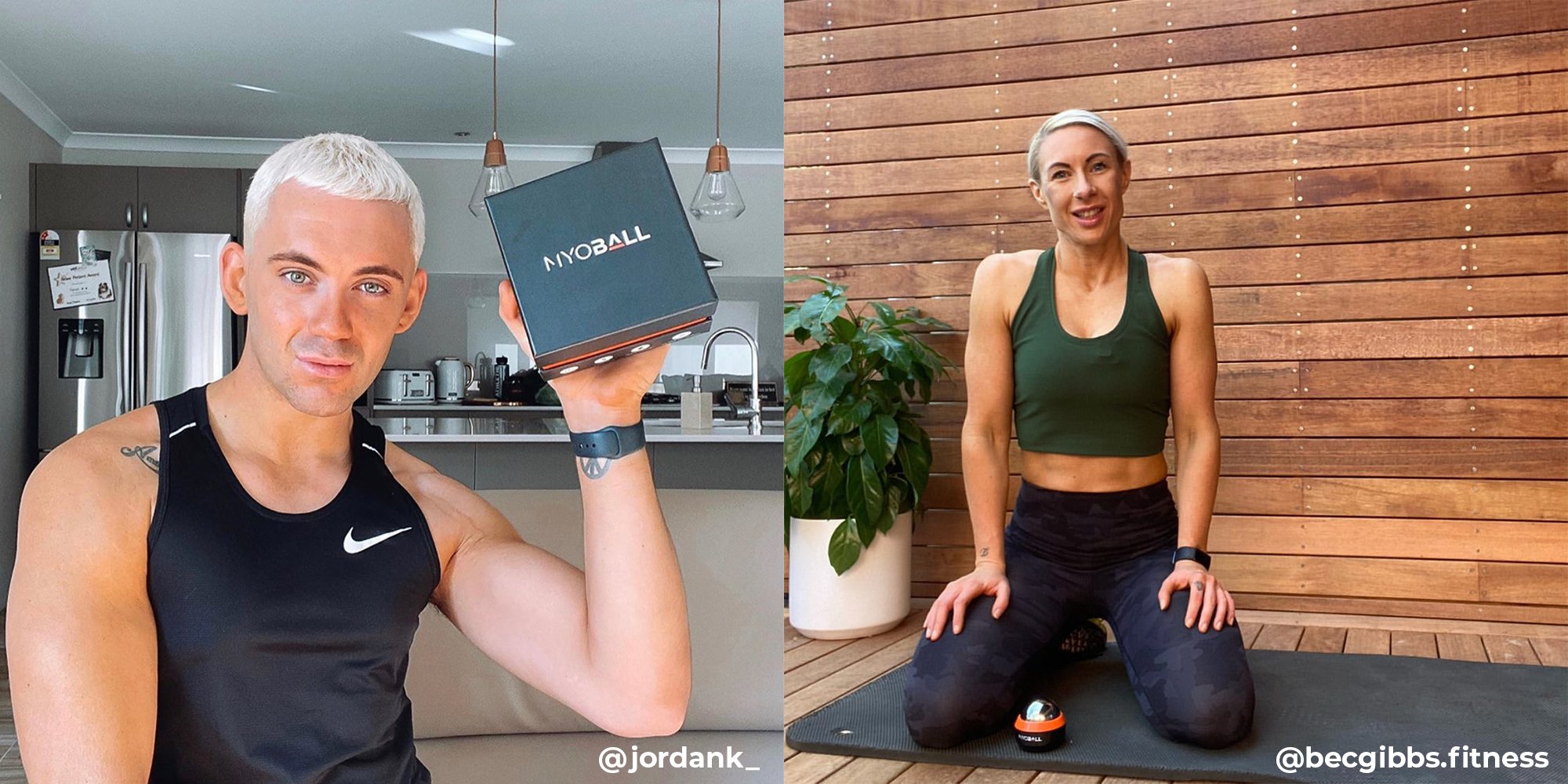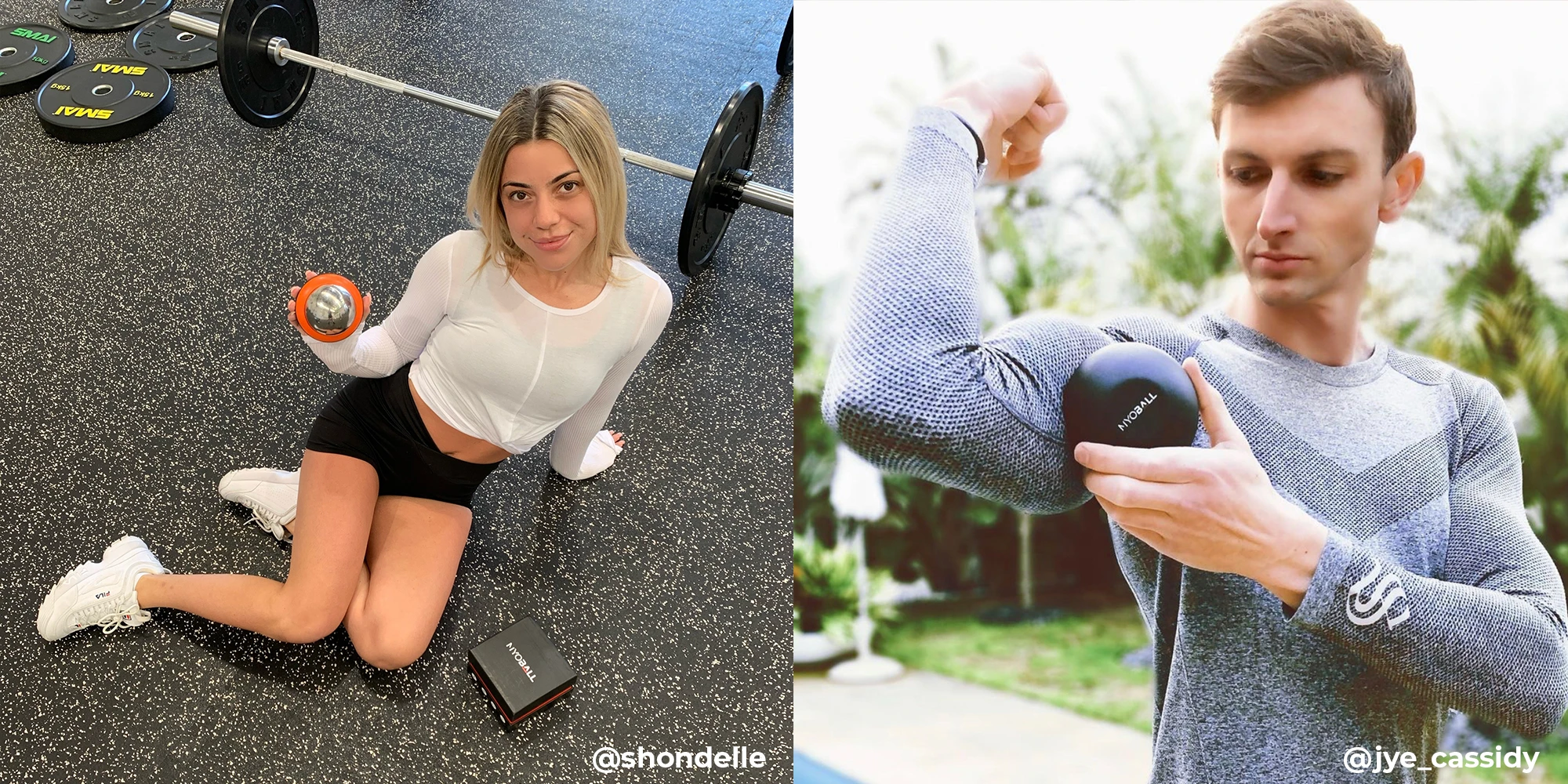 ✅ Recover faster and reduce muscle pain.
✅ Myoball shortens recovery time.
✅ Combines the benefits of Cryotherapy,
Heat Therapy & Massage Therapy.
✅ Relieves muscle soreness and tightness.
✅ Helps relieve myofascial trigger points.
✅ Reduce inflammation & swelling.
✅ Increase lymphatic and nutrient rich blood flow.
✅ Stays icy cold for 6 hours.
✅ Stays warm for 2 hours.
Give your body the recovery it deserves!
What Customers Say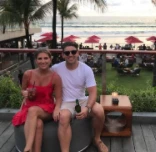 Joel Thornborough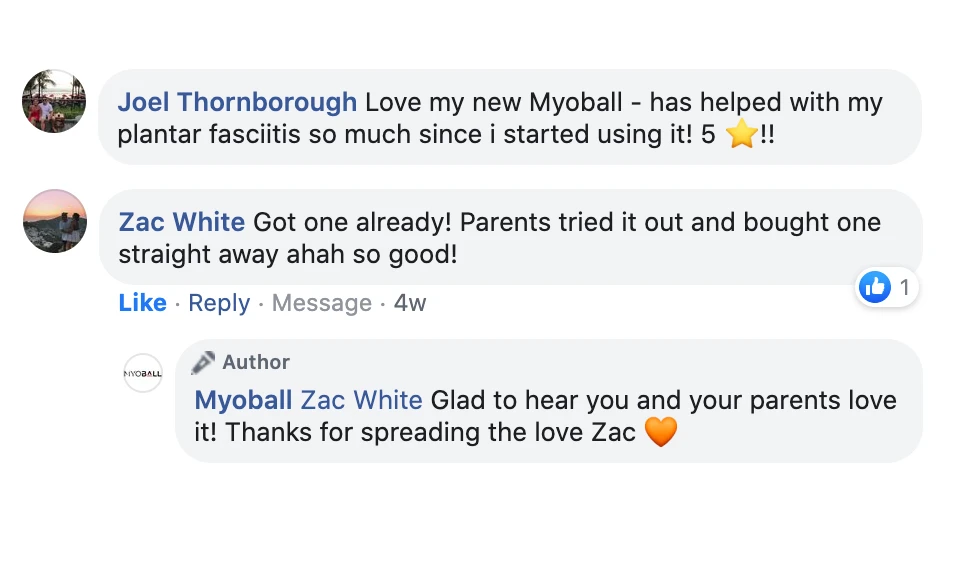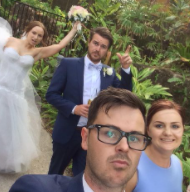 Matty Reiffel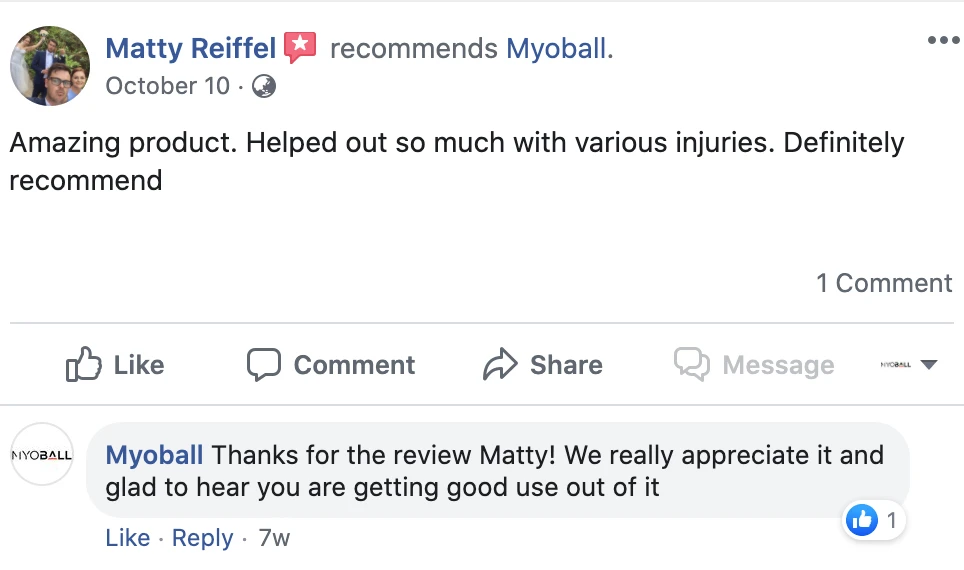 James Smith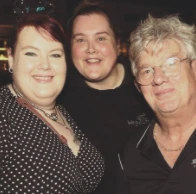 Krissy Martin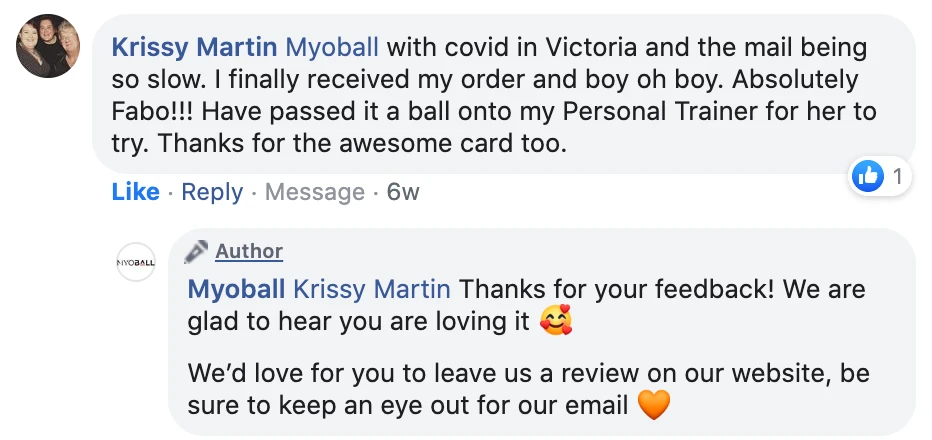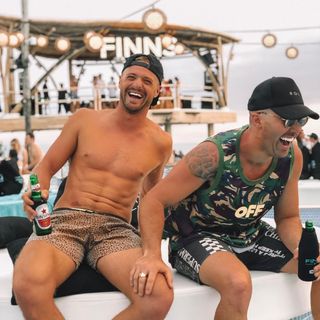 @officialsam_10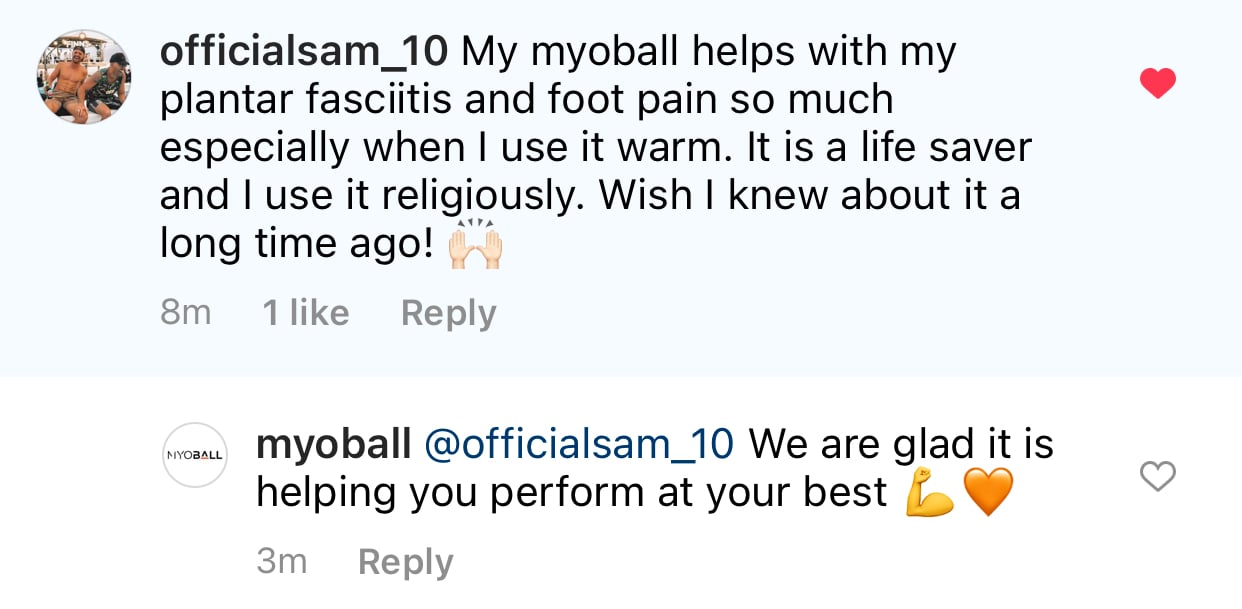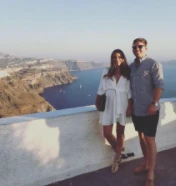 Jessica Tsakmakis